2023 Flower Festival
This years festival was on the theme "Kings and Queens" and was well up to the usual high standard. £3,200 was raised toward maintaining the church, this is the best ever and seems remarkable in these straitened times. Congratulations to all the entrants and to the village stalwarts who make this happen.
Here is a random selection of the displays: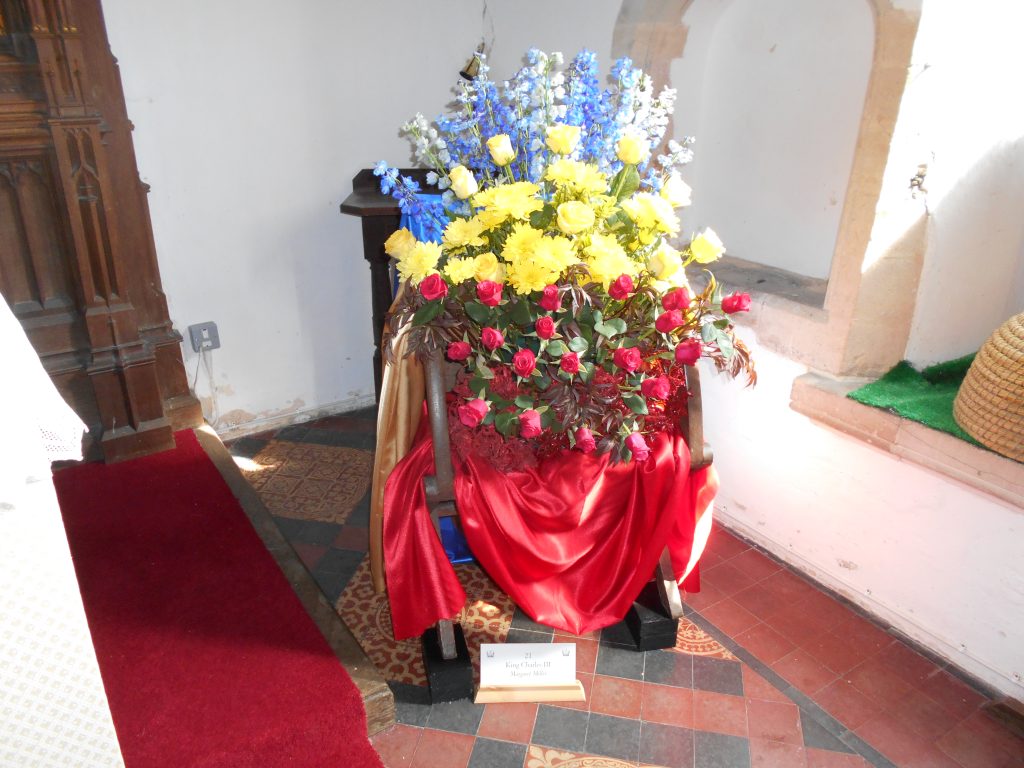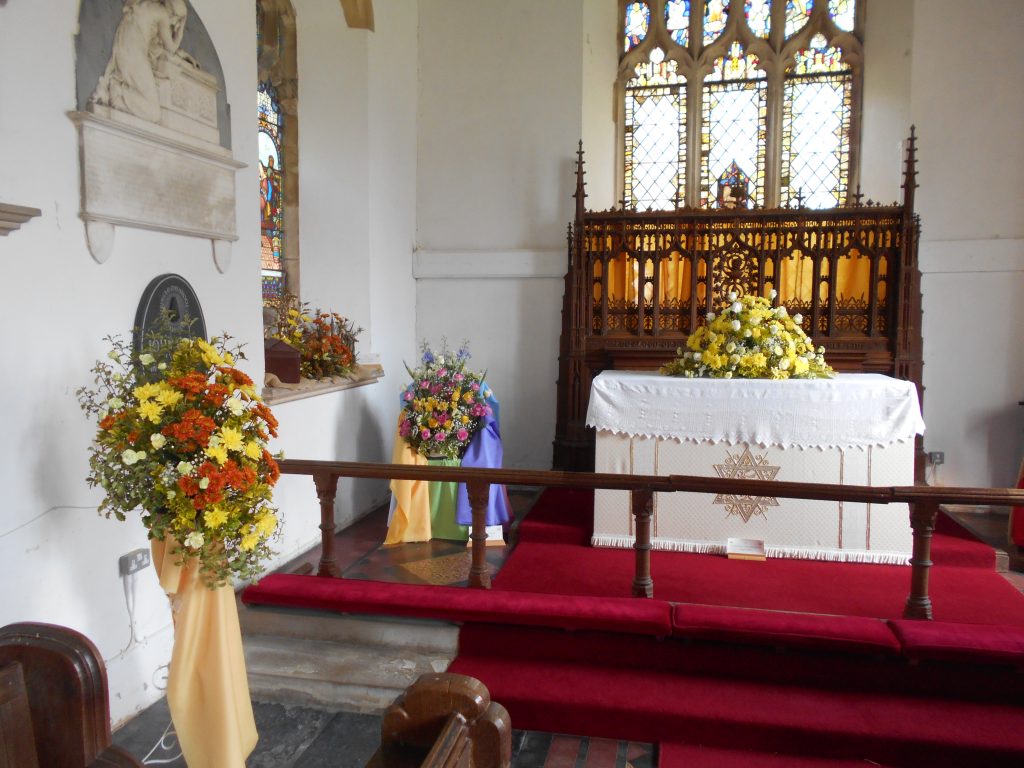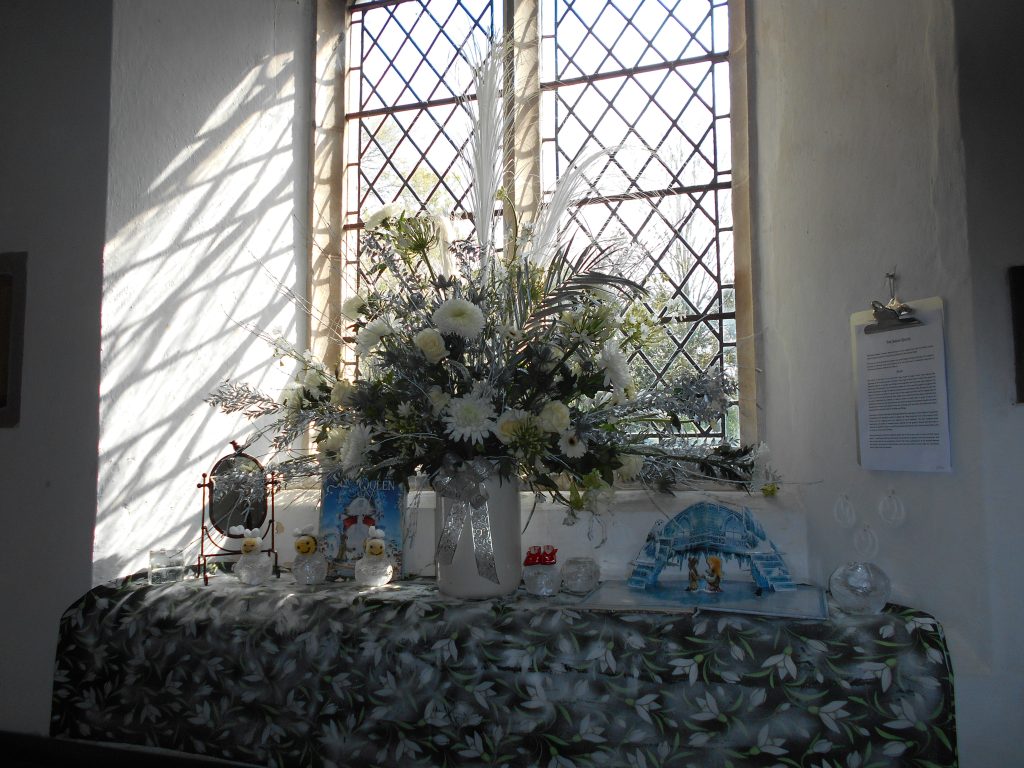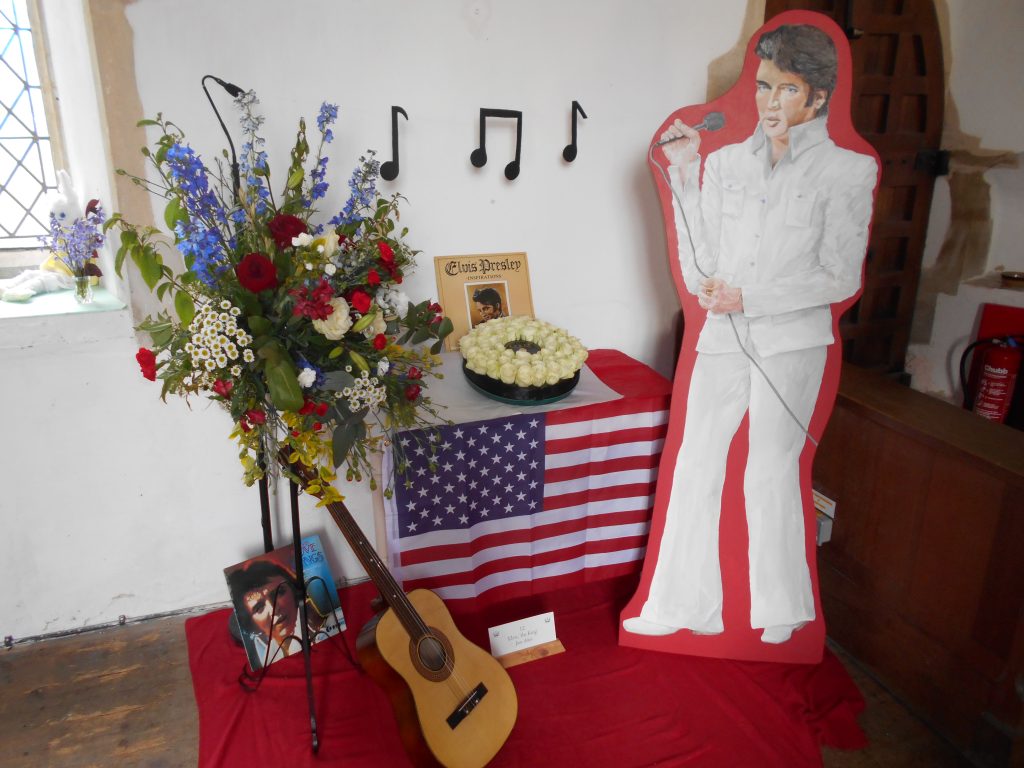 2020 Finningham Flower Festival: Hobbies
A selection of the exhibits for you to enjoy (if you were unable to visit the event in person). The Church is very grateful for the very generous contributions made to the funds by the public over the long weekend .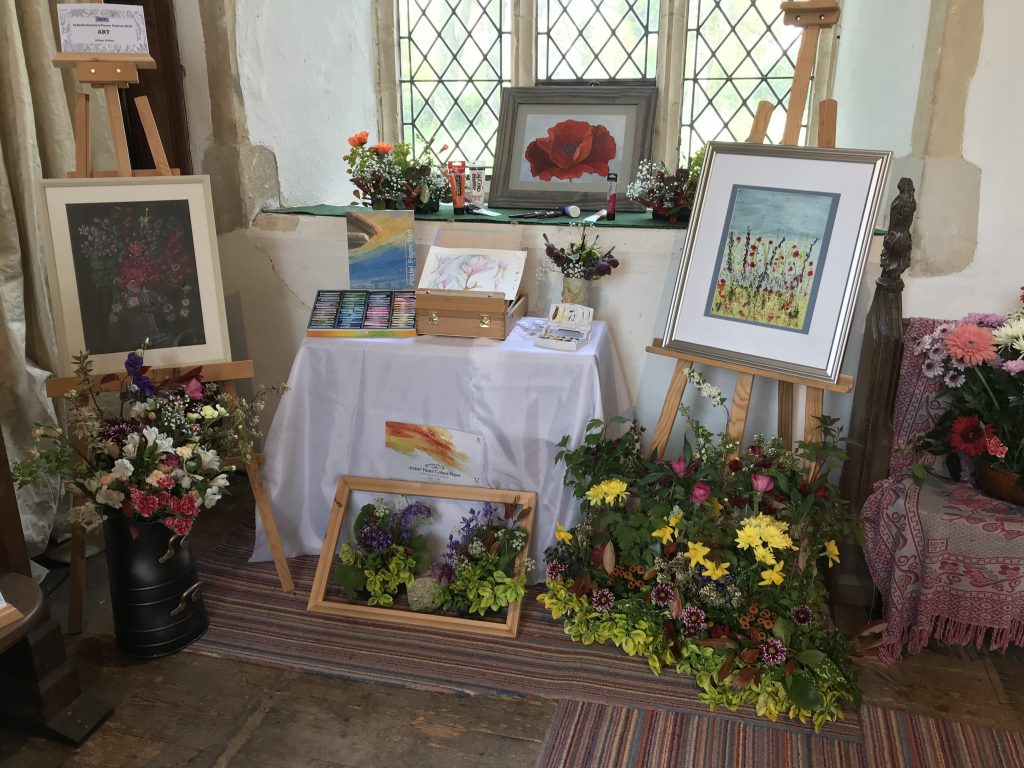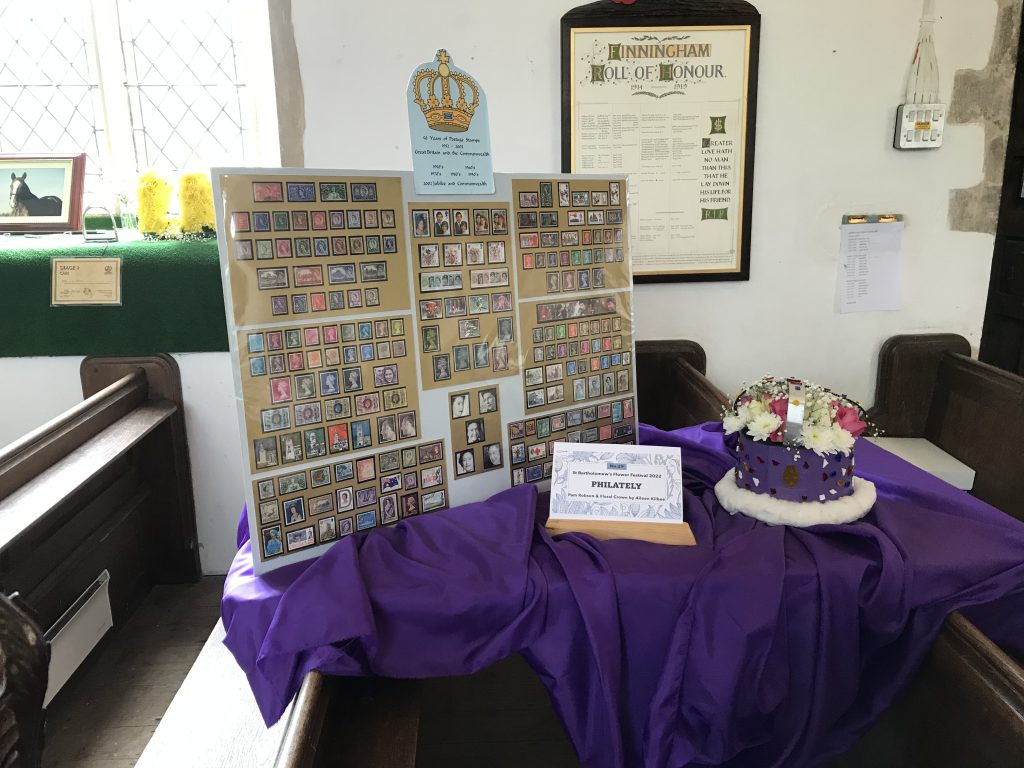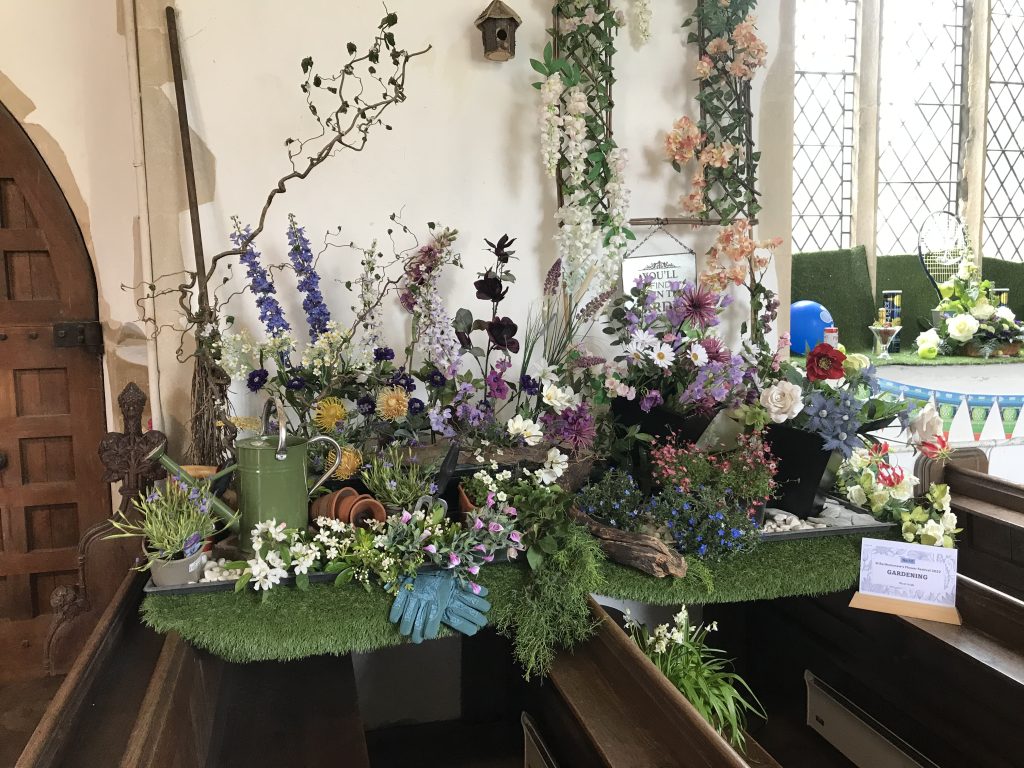 How amazing was that?
2019 Finningham Flower Festival: Take a Book
Our theme this year allowed our floral artists to create a representation of a book of their choice.
As usual, they came up with some stunning examples of their skills.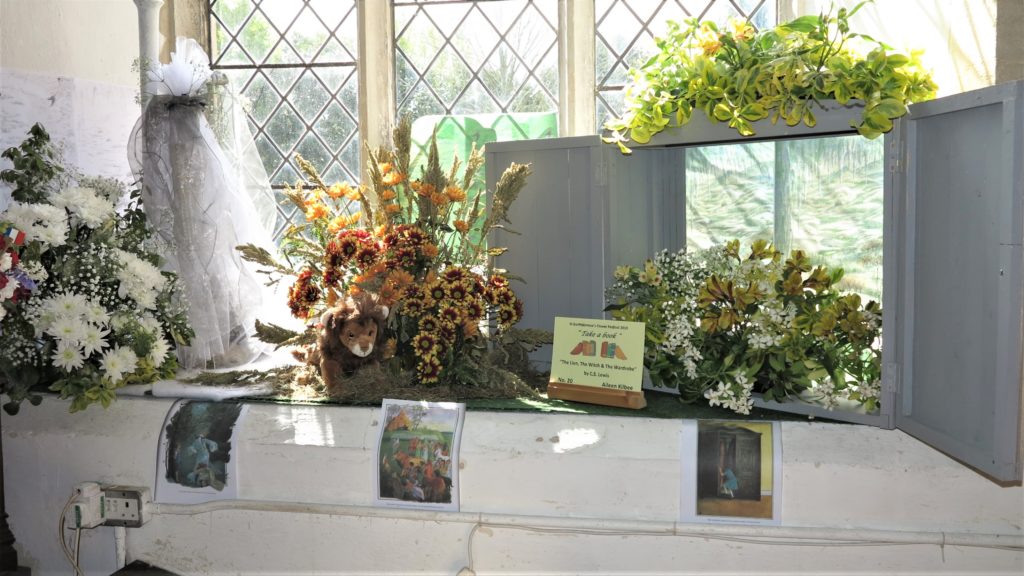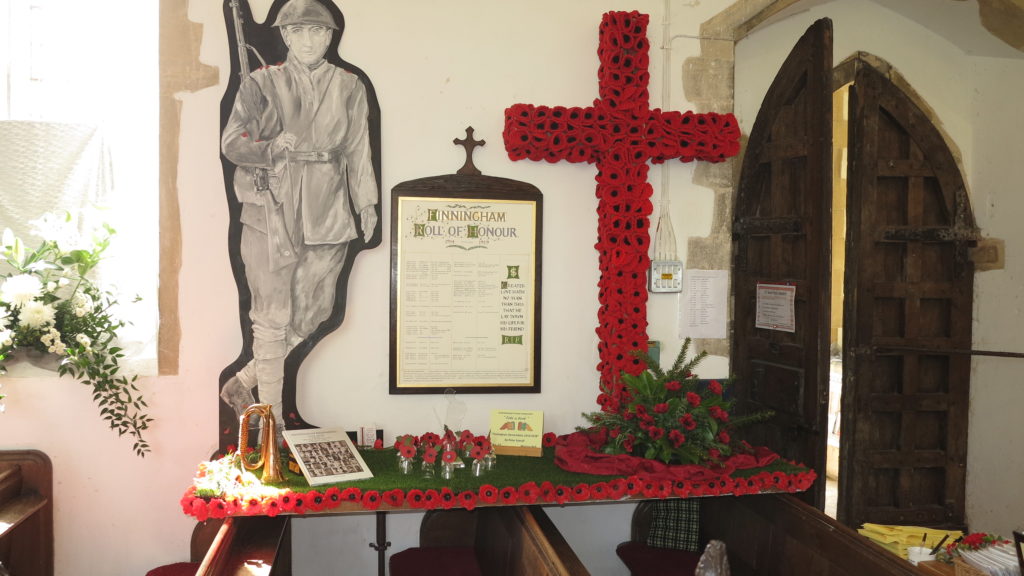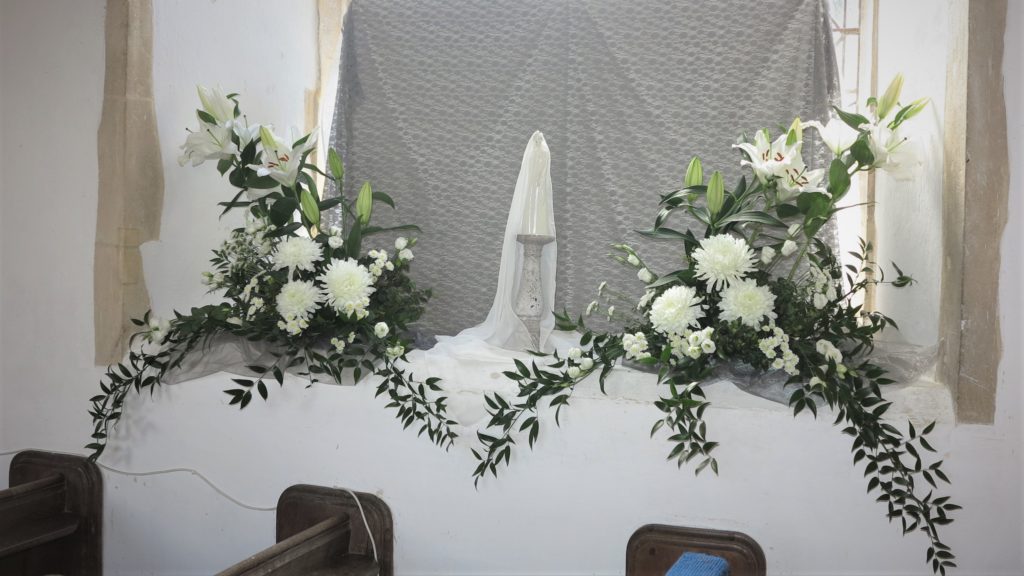 2018 Finningham Flower Festival: Remarkable Women
As 2018 is the centenary of the founding of the Suffragette Movement, this year's theme was extended to include a number of Remarkable Women.
Here are the exhibits, once again demonstrating the skill and artistry of our local ladies.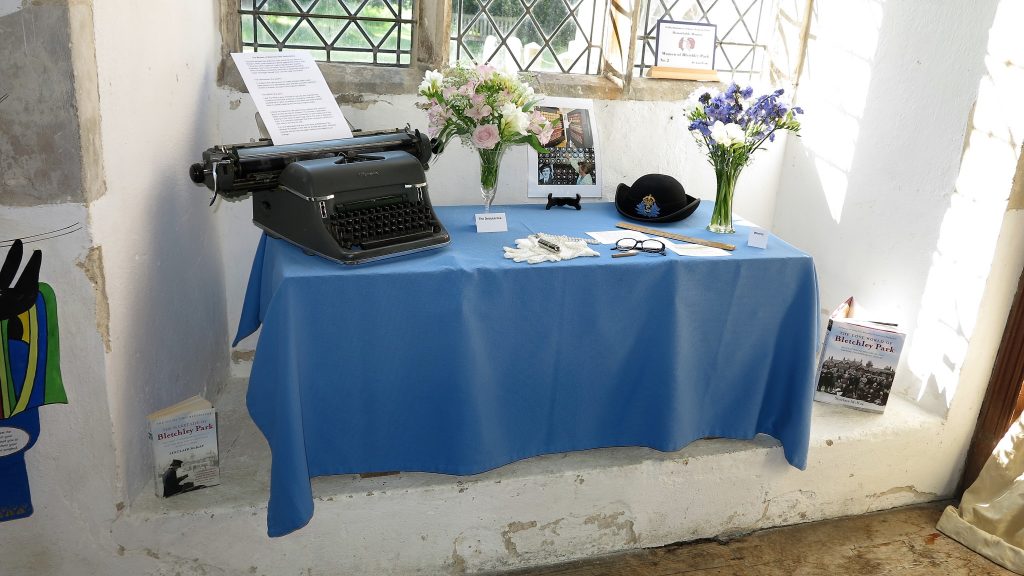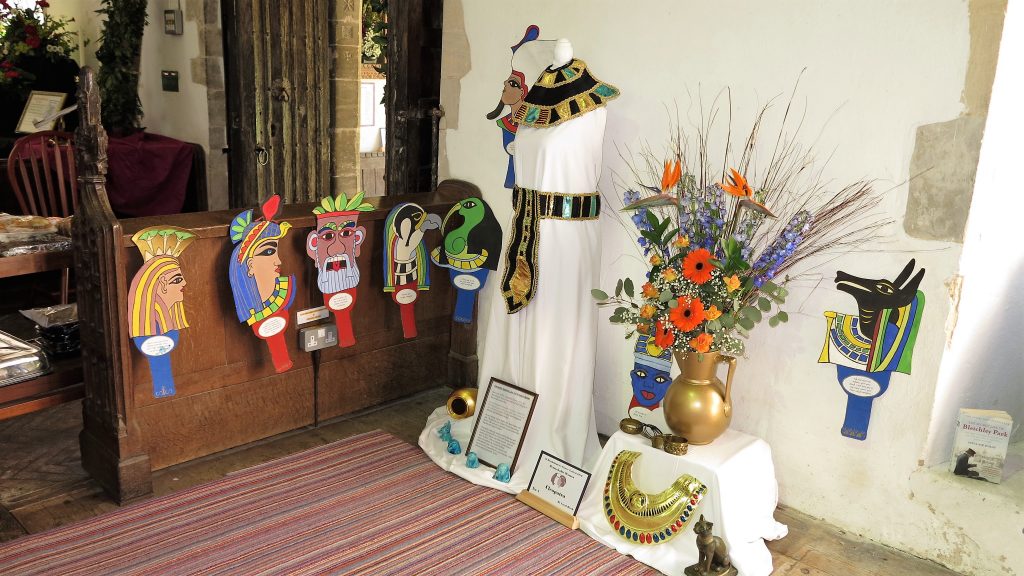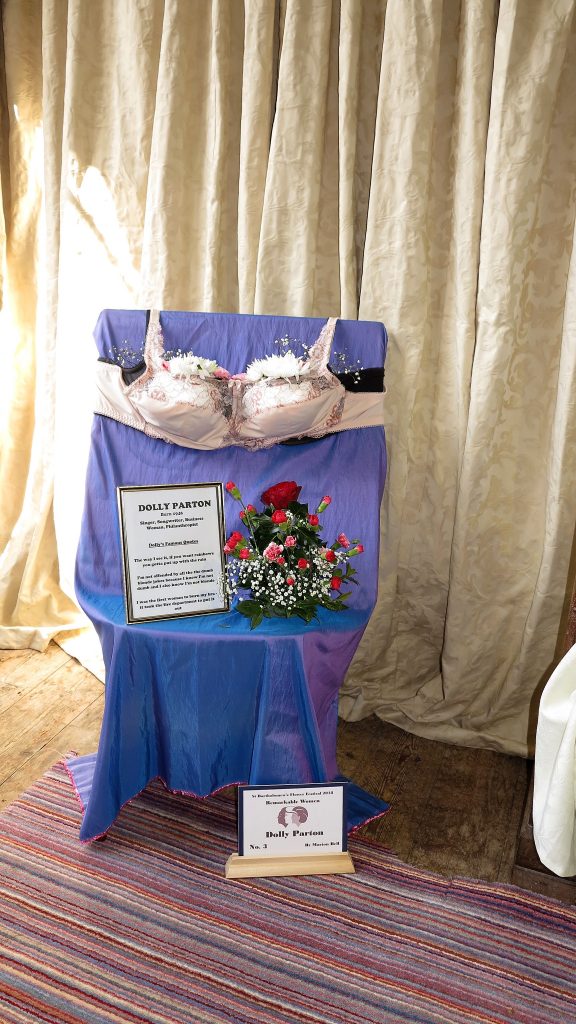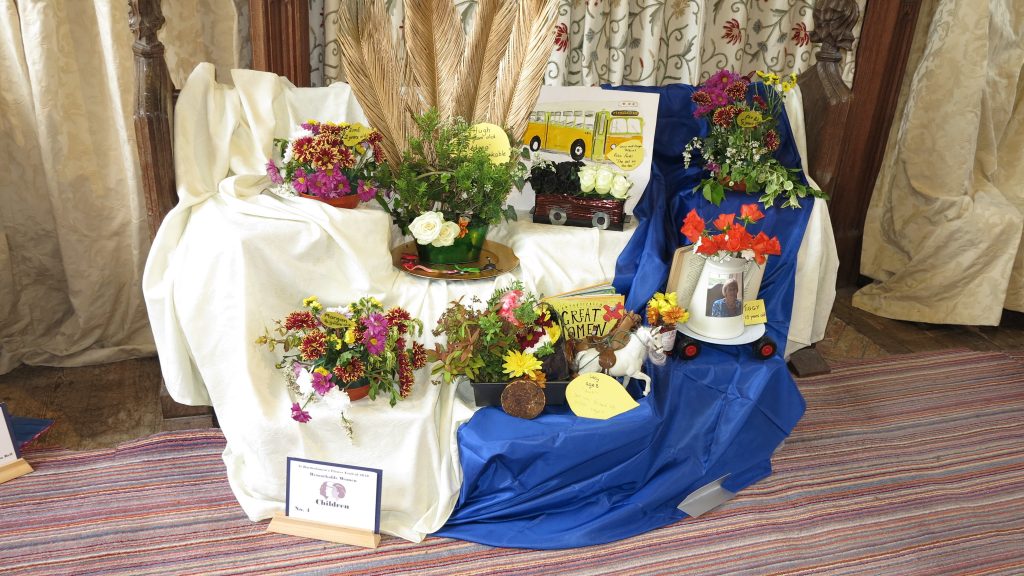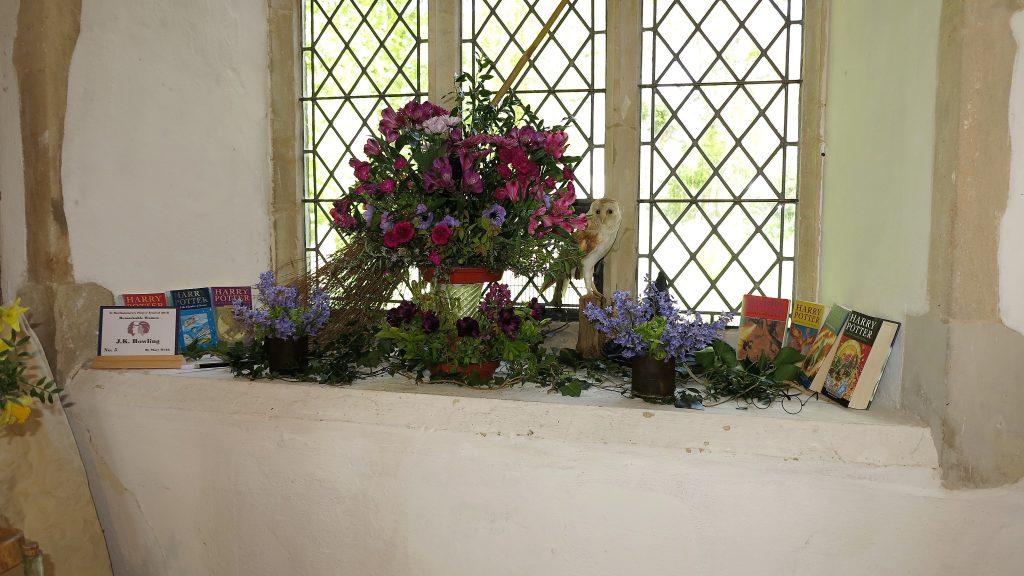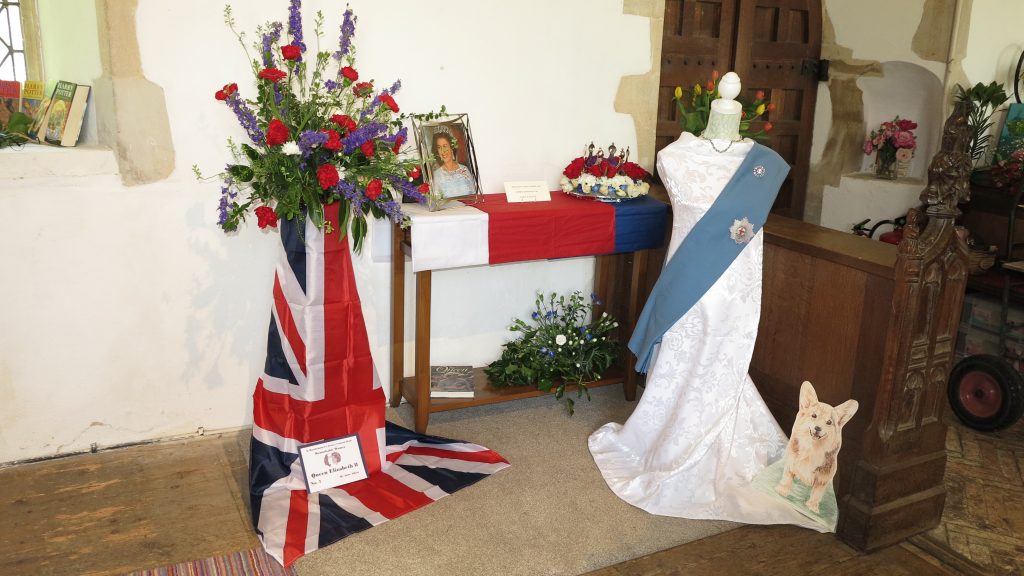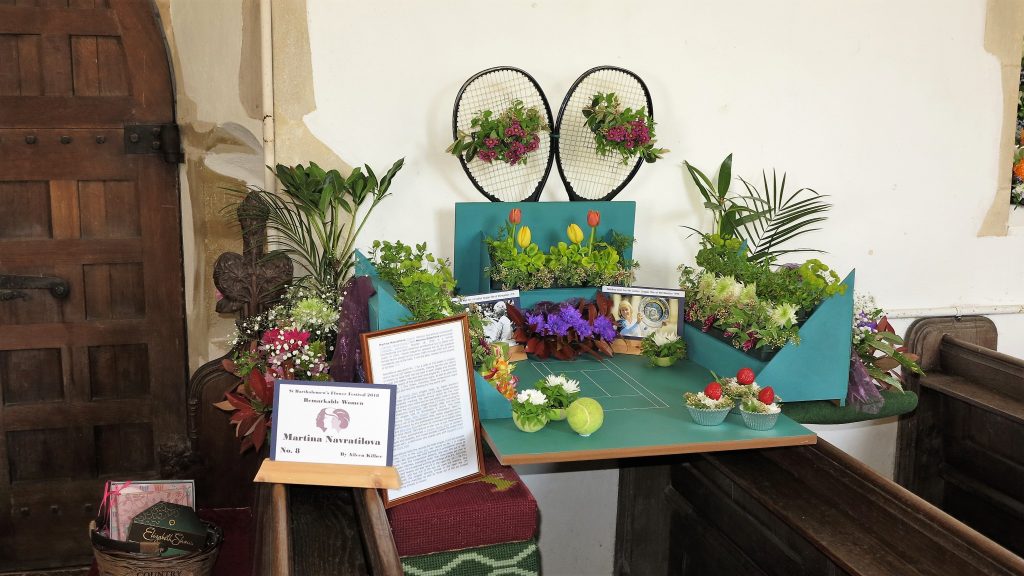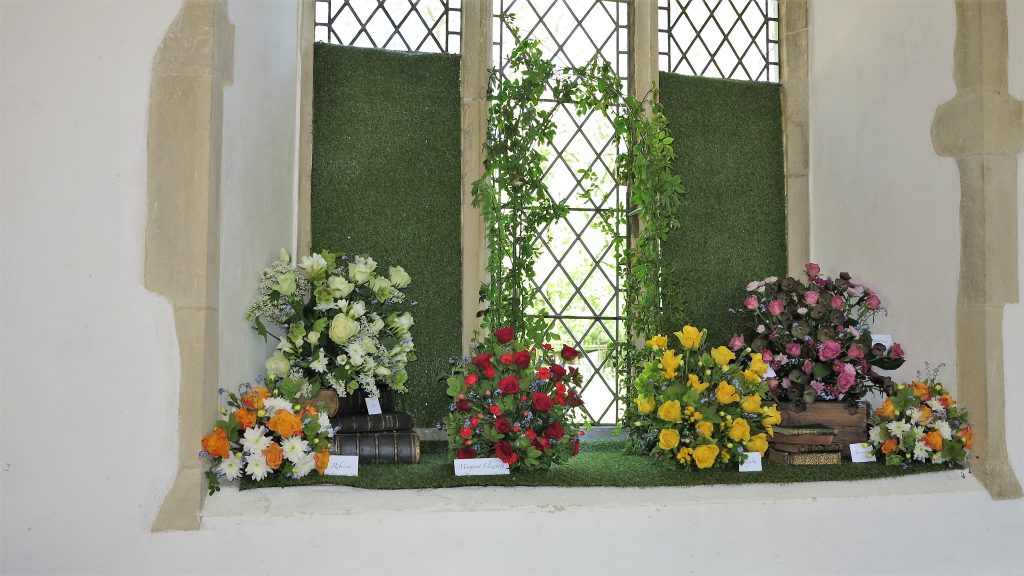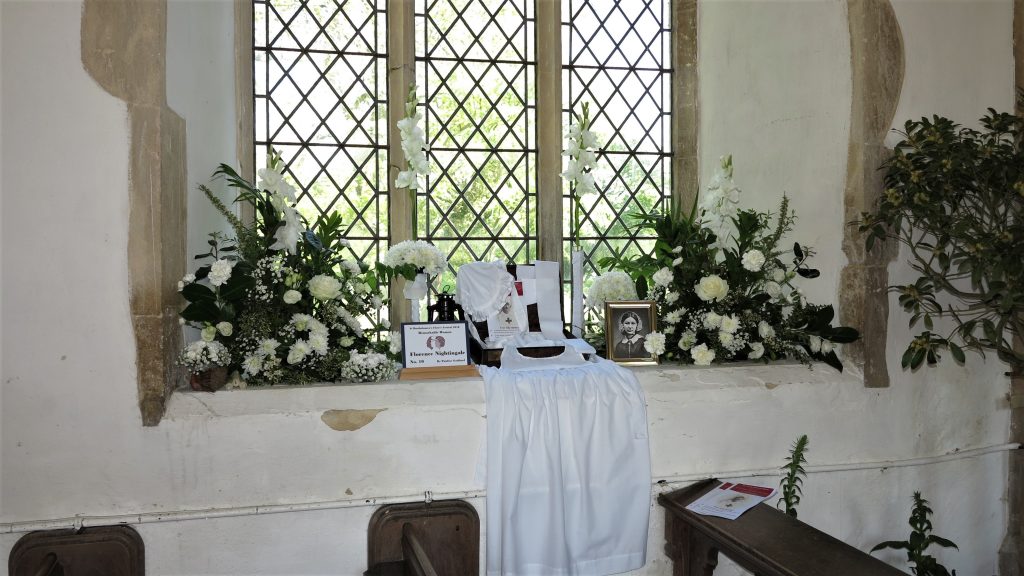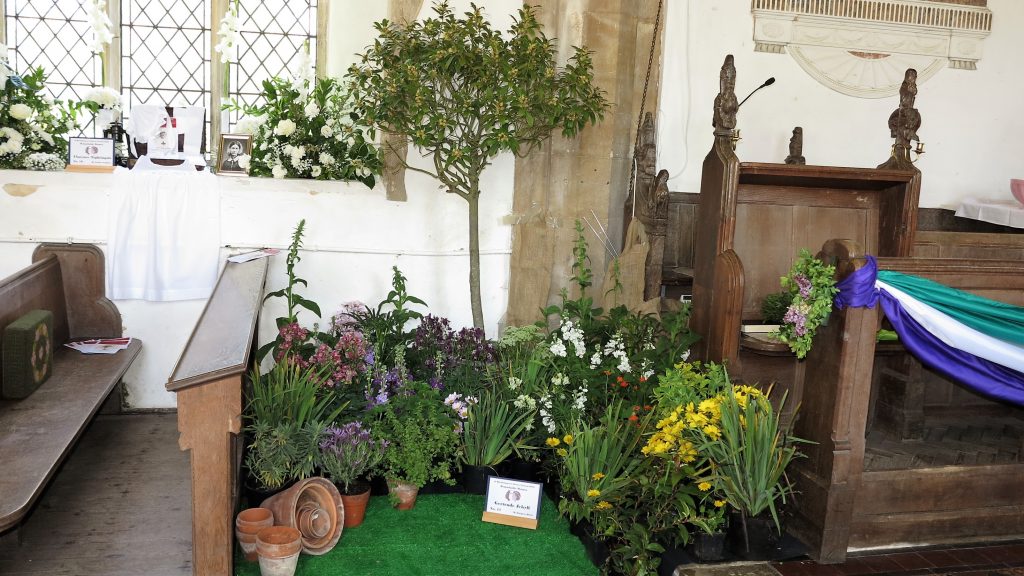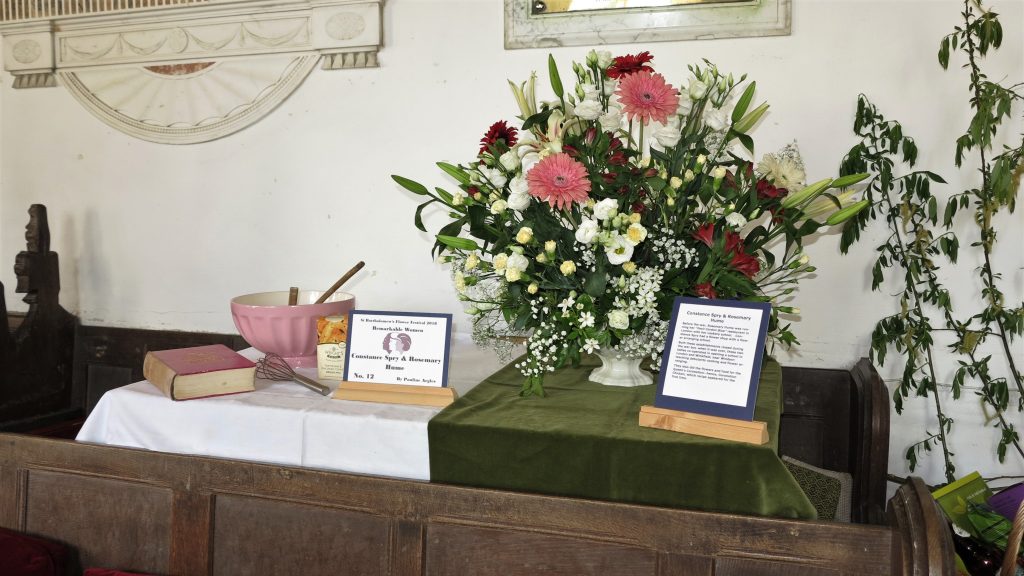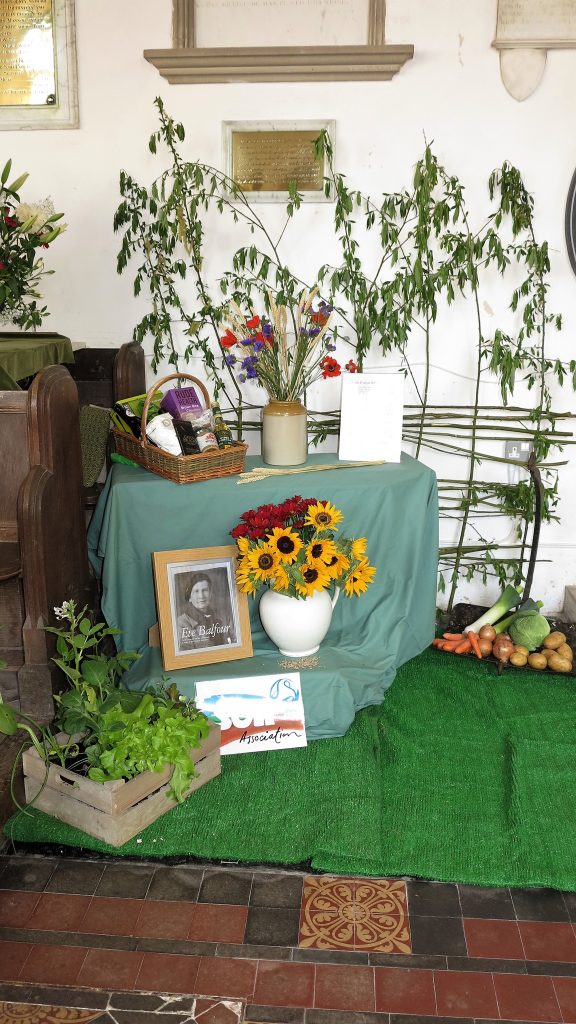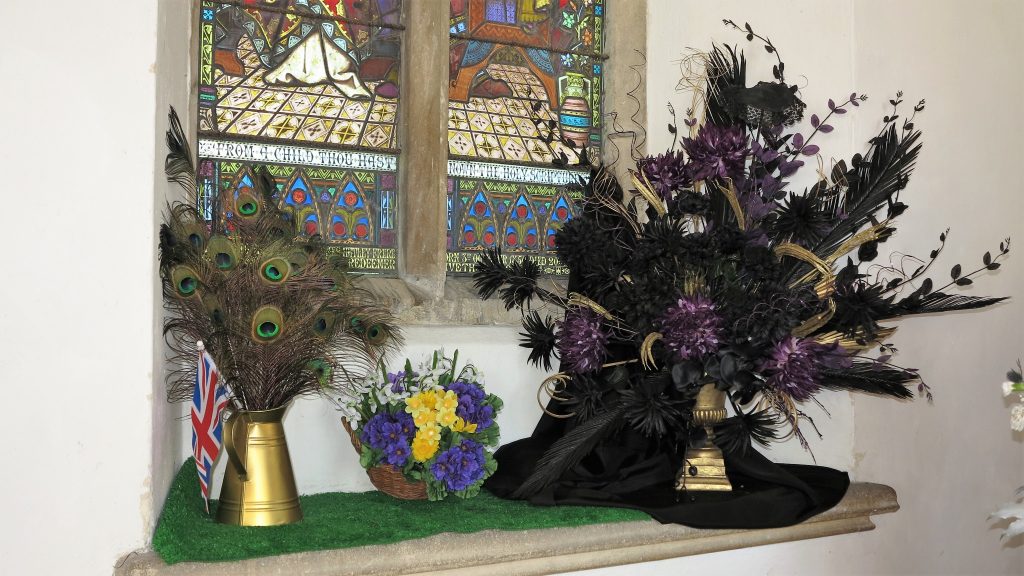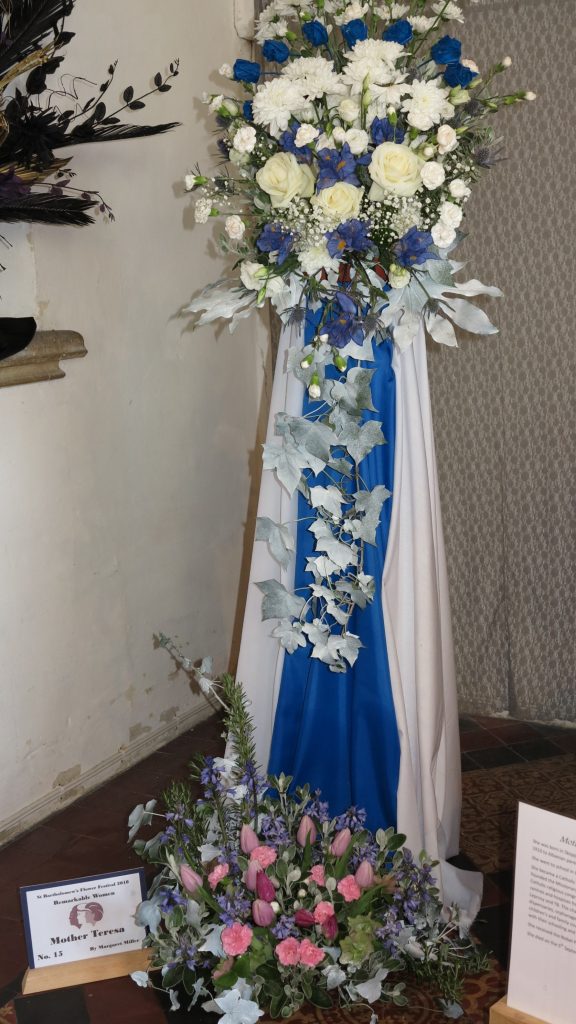 Last year saw the 50th Anniversary of the Finningham Flower Festival.
Each year, during the three days of the early May Bank Holiday, our church is decked with flower arrangements; as result of the skill and ingenuity of our local ladies (and a few gentlemen).
The proceeds from the Festival help to keep our lovely church open for all to enjoy. In these days of rising costs and economic restraint in all quarters, the income from this event is vital and the community thank all those visitors for their generosity.
At the end of the previous year's show, the theme for the following year is agreed and it is not surprising that the 2016 theme was Golden.
Here are a few of the exhibits for you to enjoy: